Up here, your seeing the center and rear center channel... basically bought an oak-finished speaker box and put components in it..

The Equalizer.



The Laserdisc Player!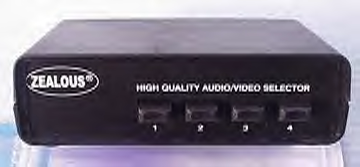 A/V Switcher!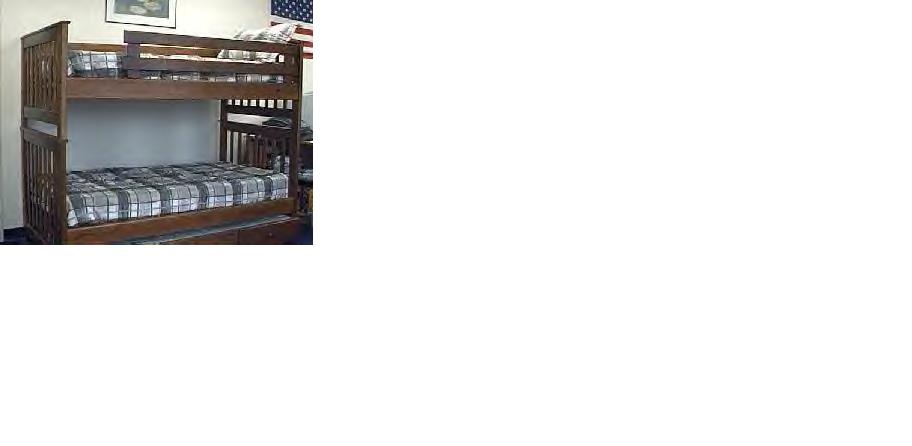 The current seating I have choosen for this room, small, comfy, cheap, and fits alot of people, each bunk can fit 3-6 people and can be taken apart to blend around seating.
I can remove the bedpost's to make them couches.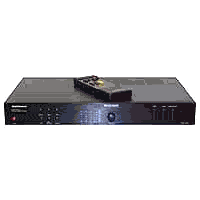 Audiosource SS5 Dolby Pro-Logic Processor, now used to provide matrixed rear center in 6.1.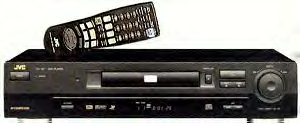 The DVD player.
Plays CD-R, VCD, DVD, MP3 and CD's

The Sony Playstation.
Pretty cool playing games encoded with Dolby Surround.

Cassette Deck!